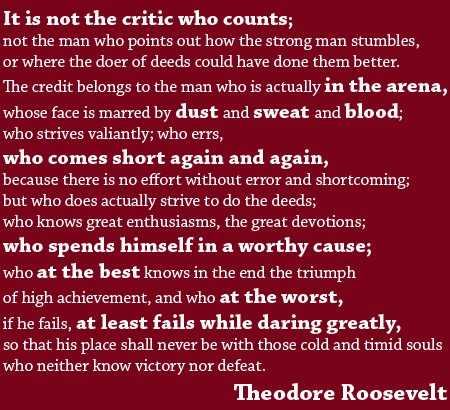 Unleashing Your Remarkable Potential: Free Weekly eNewsletter
Subscribe to Kevin's free weekly e-newsletter for practical, applicable tips, tools, and techniques to help you grow as a leader and a learner.





Our Gift with Your Subscription




101 Ways to Unleash Your Potential

, our new e-book.
The 101 Ways are presented in beautiful, thought-provoking images.
Subscribe now or learn more.